Energy Technologies and Management Master's Program with Thesis is a research oriented 2-year graduate program, designed for students motivated to equip themselves with technical, scientific and economic skills to understand and solve energy challenges both at national and global level. This full-time program allows students to work on interdisciplinary research projects in areas such as renewable energy systems, sustainable transportation, electric and hybrid vehicles, batteries, fuel cells, energy systems modeling, and energy economics. Its flexible curriculum aims to provide students a diverse range of options that suits best to their needs and interests. The target audience is students with backgrounds in engineering and natural sciences, however the program is also open to students coming from economics and management backgrounds who are willing to work at multidisciplinary projects with technical aspects.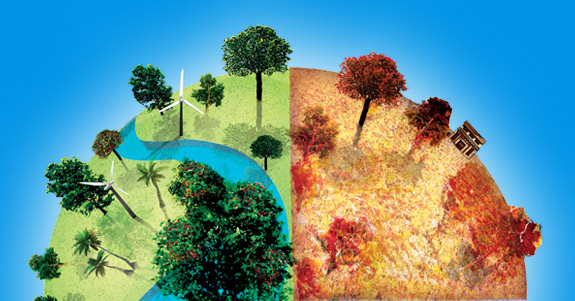 IICEC is a future-oriented independent research and policy center designed to conduct objective, high-quality economic and policy studies in energy and climate. IICEC efforts will help the develop-ment of solutions to a sustainable energy future for the region and the world.
Working with governments, partners from industry, international organizations, think-tanks and other research bodies, establishing a network of cooperation with other universities in the region and in the world; IICEC aims to inform policy makers, industry, academics and opinion leaders on key energy challenges and provide them with objective and genuine analysis. We foster the ex-change and development of ideas by providing a distinguished platform gathering key stakeholders involved in energy and climate fields.
The decision to form the Istanbul International Centre for Energy and Climate was motivated by the growing role of Turkey in the international energy landscape and the strategic position of Istanbul, where Europe and Asia meets. The Center, at Sabancı University Karaköy Minerva Palace in Istan-bul, is located at the crossroads of almost all current and emerging energy players, both on the producing and consuming sides of global energy markets. Utilizing this strategic position, IICEC will serve to fill the need for an international approach with international resources to the future of energy and climate topics, as a globally recognized networking center.